Hey guys, in this post will learn about how to download and install Jenkins on Mac.
Jenkins is a self-contained, open-source automation server that can be used to automate all sorts of tasks related to building, testing, and delivering or deploying software.
Download and Install Jenkins
Step 1: Navigate to https://jenkins.io/download/
Step 2: Click Download and scroll to the bottom and select Generic Java Package
Step 3: Save the jenkins.war in any directory of your own choice (but remember the directory of the downloaded file)
Step 4: Click Save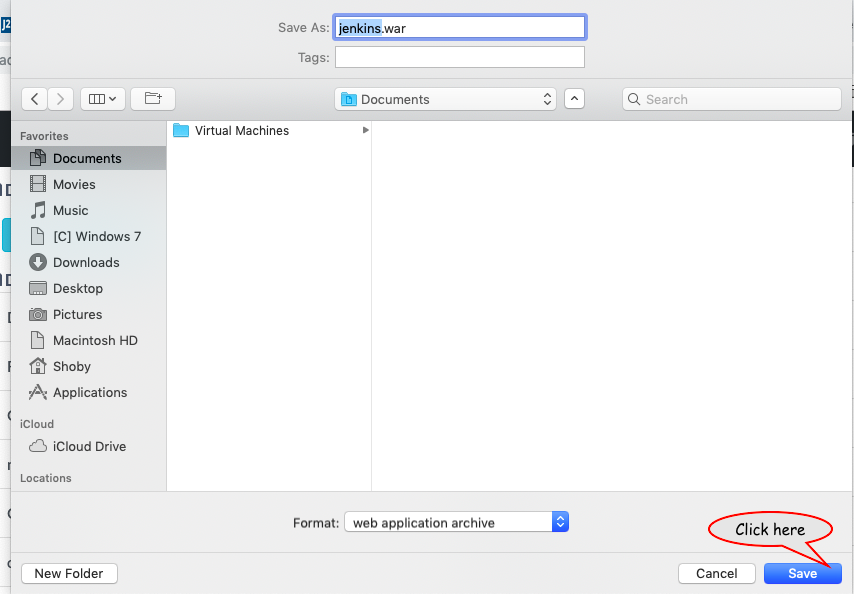 Step 5: Open Terminal and navigate to the downloaded directory and type the following command : java -jar jenkins.war
Note: Make sure to run the above command in the downloaded directory
Step 6: Jenkins installation has been started. After the installation, two things to confirm our installation,
Copy the unique password (Need it in later steps)
Make sure you see the message 'Jenkins is fully up and running'
Step 7: Open http://localhost:8080/ in the browser. Follow two things,
Enter Password copied from the previous step
Click Continue
Step 8: Select 'Install suggested plugins' option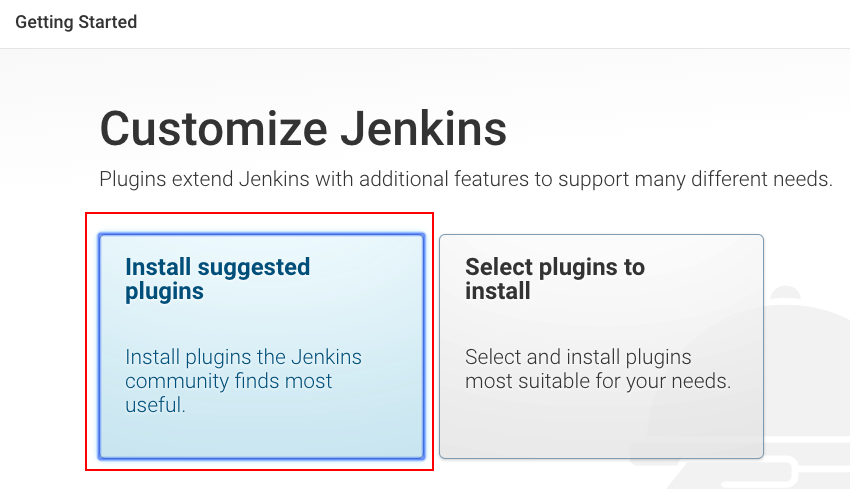 Step 9: After all the plugins are installed, the Admin user creation screen appears. Enter username, password, full name and email address.
Step 10: Click Save and Continue
Step 11: Confirm Jenkins instance configuration

Step 12: Click Save and Finish
Jenkins setup is complete and is ready for use.

Step 13: Click Start using Jenkins.
If your Jenkins installation is successful, you should be seeing below screen.
Jenkins installation is successful 🙂
Suggested Reading: Top 30 Cucumber Interview Questions & Answers
Know anyone who would like to learn Jenkins for enhancing their skills? Let them know by sharing this article on Facebook, Twitter, or LinkedIn.