Hey guys, in this post will learn about how to generate Reports in JIRA.
Reports are used to track the progress of the issues effectively.
Pre-requisite : If you don't have a JIRA account create one here Create JIRA account.
Suggested Readings : How to create an Issue in JIRA
Step 1 : Select the project
Step 2 : Click Reports option in the side bar.
Step 3 : Select the report that you want to generate the report for.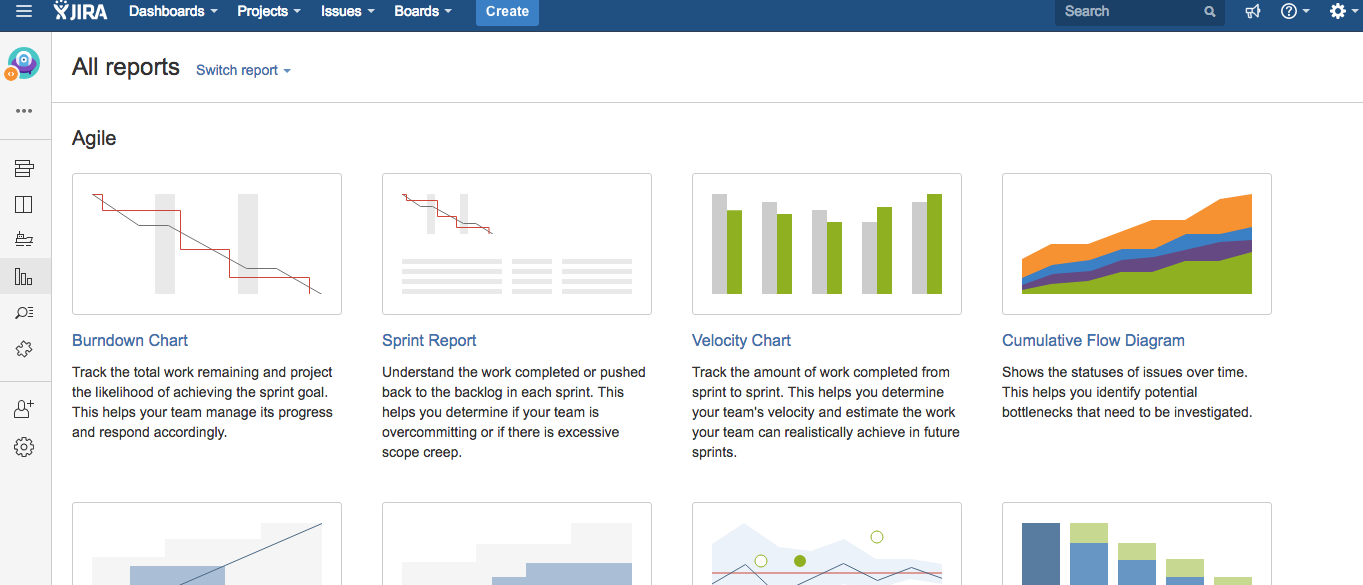 Step 4 : Click Switch Report option to View different formats of Reports that can be generated using JIRA.
Step 5 : Scroll down to view different forms of reporting option available. Select Pie chart  (I love Pie charts 🙂
Step 6 : In the next window, Select the statistic type and click Next
Step 7 : Pie chart report generated successfully based on the Project Issue types statuses.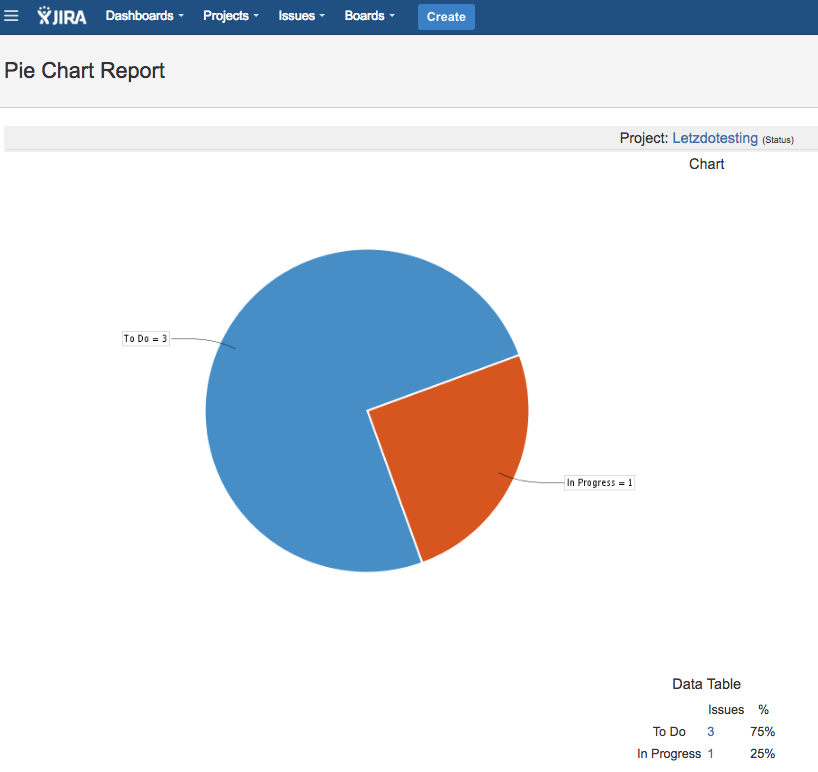 Step 8 : To Configure Report with new statistic type, Click Ellipsis button (three dots) and Select configure option to update the value of the Pie chart report.
Reports can be used for presentation to show stakeholders about the project's status and progress.
Suggested Readings : JIRA Tutorials for Beginners
Happy Learning 🙂
Have you tried JIRA?  Share your experience in the comments below.
Know anyone who would like to learn JIRA for enhancing their skills?  Let them know by sharing this article on Facebook, Twitter, or Google Plus.